Daycare Safety Webinar Series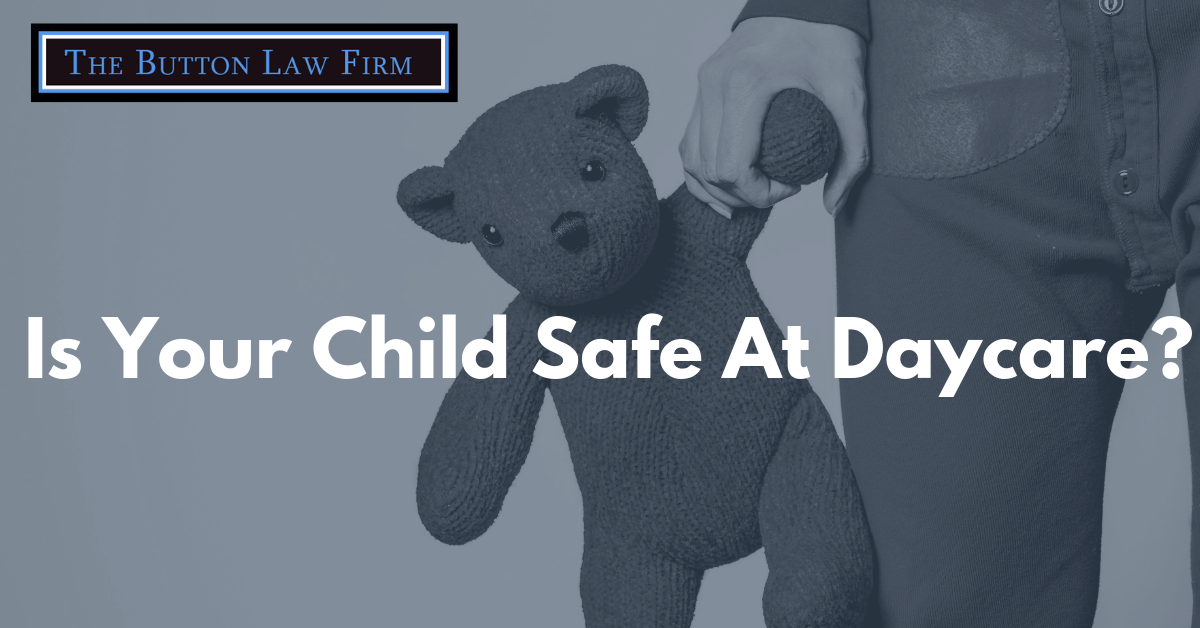 Please Join Us For A Webinar Series on Child Safety at Daycare!
We created this webinar series for parents who are going through the process of selecting a new daycare or parents who simply want to ensure their current daycare is safe. Anyone who completes the web series is eligible for a certificate of completion! Please email [email protected] to request more information.
We hope to bring awareness on some of the biggest issues of child safety in Texas Daycares. What parents don't know about Daycare is just how easy it is for anyone to open a daycare. Whether it's an at-home daycare that only cater to 3 children or a full facility with 40+ children.
"11 Tips To Find A Safe Daycare" September Webinar
In September Russell Button and Ashely Washington will cover 11 things to look for or stay away from when touring a new daycare. The 11 items were gathered throughout the years from what we have learned in our daycare abuse and neglect cases.
"Doing Your Research - Texas Minimum Standards, What Information Is Out There and How To Find It" October Webinar
In October we will teach parents how to properly research a daycare from the comfort of their own homes. The big things you will want to research are previous incidents that have happened at a daycare as well as checking that the daycare has all of the proper licensing and insurance. Incident reports should be made every time that a child has been injured under the daycare's care and we will teach you how to find all of that information. All of this information is considered public records but of course, a daycare is not going to tell their parents upfront about encounters from the past so it's up to the parent to do their research to ensure their child safety.
"5 Things To Do When A Child Is Injured At Daycare" November Webinar
In November we will shed light on a hard topic which is what steps to take when your child has been injured at daycare. This is any parent's worst nightmare and no parent thinks that this will ever happen to them, until it does. We will talk about medical treatment and expenses. Most importantly, we will discuss HOW to hold the daycare accountable to get the justice your family deserves as well as taking a proactive approach to ensure that the teacher that harmed the child will not be able to affect another family's life.
"Educate Yourself: Recognizing When Your Child Is A Victim of Abuse"December Webinar
In December we will have a special guest speaker, Ms. Cassie. Ms. Cassie is a nurse practitioner at Children's Hospital in Pediatric Critical Cases. Ms. Cassie's child was unfortunately injured while at daycare and her medical background allowed her to know the difference between an accidental injury and an injury that was caused from abuse. She wants other parents to be able to distinguish the difference.