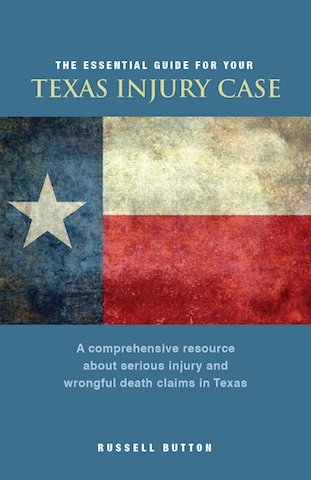 Thank you for making the choice to get this special guide. Every year, thousands of people like you deal with a serious injury or death caused by someone else's choice to violate a simple safety rule. You might even be surprised by how many of your neighbors and people in your region have gone through exactly what you are dealing with right now. You should know that there is a path for you.
This book is here for you to use as a resource along your journey to making informed decisions. I did not grow up with lawyers, so I know that it is difficult to know where to turn. With so much information and lawyer advertising out there, you want to know where and how to find the best personal injury lawyer for your case. Use this book to find the answers you need.
By getting this guide, you've taken the first step you need to a successful outcome. You now have a comprehensive resource about serious injury and wrongful death claims in Texas.
Once you've looked through this report, please do not hesitate to email or call us to discuss your legal issue. My hope is that you will look to us for help when you need it. We are excited to serve you.
Contact us:
Phone: (214) 699-4409
Email: [email protected]