Doing More To Keep You Moving Forward
We understand that your life has changed and we are here to help.
How Can We Help You?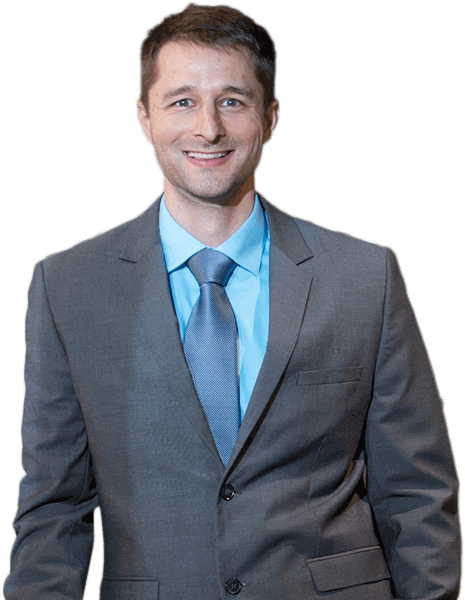 Why Choose Us?
The Button Law Firm will not take your case unless we believe we can help you. If we decide to work together, you can be sure your case will get the care and personal attention it deserves. Unlike many other attorneys, we don't make empty promises. We stand behind our commitment to you and your case.
Communication
The Button Law Firm is committed to open communication, so our clients have guidance, answers to their questions, and always feel connected to their team. You and your family come along with us in every step.
Passion
The Button Law Firm is driven by the passion for doing everything we can to help the individual get justice. Our team pours our hearts and souls into every client to help make a difference in their lives and make our community a safer place.
Justice
The Button Law Firm's goal is to make our client whole again by bringing them closure. We know your life has changed and that you are looking for help to keep moving forward with your life. The Button Law Firm will help you find closure so that justice is served.
With us, it's not business - it's personal. Our promise to you is that we will do more to keep you moving forward.
Resources For You
Helping Provide Free Legal Information So Families Can Make Great Decisions
We want to make the legal process as painless as possible for victims of negligence. Check out our free offers page for opportunities and information designed to help you as you take on the person or people who caused your injuries.
View All