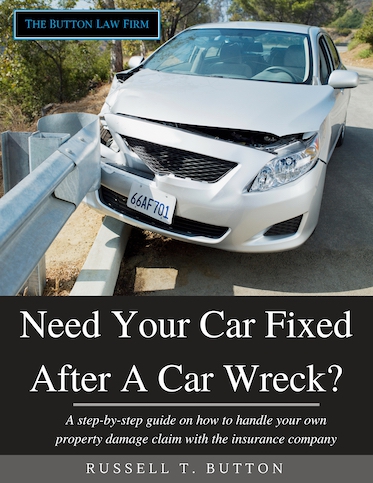 If you were involved in a car wreck and not injured or not seriously injured, you likely don't need a lawyer to get the claim resolved and move on. I wrote this simple report just for folks like you, that just want to know what to do and the steps that need to be taken.

Please take the time to download our extremely helpful step-by-step guide to handle your property damage with the insurance company.

If you have questions or were unable to get your claim resolved, give us a call at 214-888-2216 or fill out our contact form. That is what we are here for - to help people involved in wrecks get on with their lives!