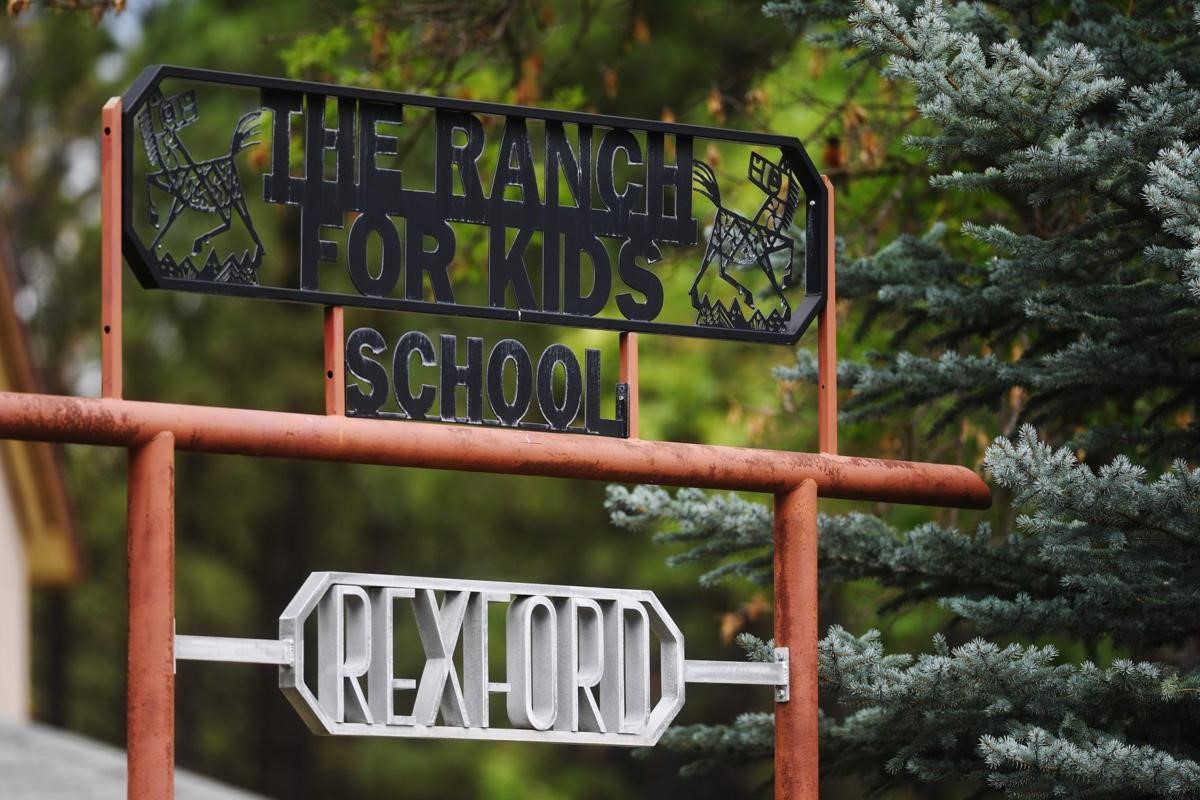 Dozens of children were rescued from Bill Sutley's Ranch for Kids, a remote ranch in Rexford, Montana, after allegations of physical, mental, sexual, and psychological abuse surface.
Montana Boarding School Does More Harm Than Good
The Ranch For Kids in Montana marketed itself as a treatment facility program where adopted children with Reactive Attachment Disorder (RAD), Fetal Alcohol Spectrum Disorder (FASD), and other behavior disorders could receive therapy to help with living a fulfilled life. Many children were sent here because they did not develop a healthy relationship with their caregiver/parent, had delayed development, learning disabilities, and showed erratic aggressive behavior. The parents of these children trusted that the Ranch For Kids program would benefit their child and ultimately their family dynamic. For many families this seemed like their only option. Over the past year, the truth about what has gone on at Ranch for Kids has come to light.
Issues with Ranch For Kids started bubbling up 20 years ago when kids started making allegations that they were being abused and parents were noticing that their children came home in worse shape than when they left. Despite having their license suspended multiple times over the past 10 years for basic inspection failures, Ranch For Kids has been able to outsmart the system to keep its doors open. Come 2019, Ranch for Kids was no longer able to hide from the mounting allegations of abuse and neglect. Last summer on July 23, 2019 Montana's Department of Public Health and Human Services shut down the program and pulled out 27 children from the custody of Ranch for Kids.
What Happened To Those 27 Children Who Were Rescued?
We know that many children who attended Ranch For Kids experienced brutal abuse mentally, physically, and sexually. Shocking accounts include stories of being locked in closets for days with only a bucket, being given very little food, being hit, kicked, and spit on, being shot with a nail gun, and working for hours on end digging up holes or cleaning the houses of staff members. Through their accounts we have also discovered that when these neglected and abused children tried to let someone know what was happening they were ignored and not taken seriously. You might be wondering if you should speak up now and if you did if anyone would listen. In short, yes, you should speak up and we are here to listen.
Families Were Blindsided With the Truth About the Ongoing Abuse
When the children returned home the families experienced a magnitude of ripple effects. When they discovered what their child experienced it hurt to the very core of the family. At the very least, parents expected that the organization would refund their tuition and travel expenses. They had signed a contract that promised their child would receive treatment, care, and a positive experience in exchange for approximately $4,000 a month. Parents tried to get refunds, proper care, and therapy for their children but struggled when Ranch For Kids refused to give any refunds. These parents potentially have claims for breach of contract against Ranch for Kids. Parents are feeling betrayed by Ranch For Kids and Bill Sutley for allowing such treacherous things to happen while taking their money. Parents of the removed children are now calling for justice.
All the while, the Executive Director Bill Sutley is withholding refunds of tuition, appealing the revocation of the Ranch for Kids license, and plans to reopen the Ranch for Kids program as quickly as possible.
What Can I Do To Help Put A Stop To This?
If you or someone you know has experienced abuse and neglect from attending Ranch For Kids we want to help you. We focus on child abuse cases and we know how hard it can be to talk about the trauma you experienced. We want you to know that you are not alone. We are here for you and we will walk you through each and every step of the process. The first step you can take is to reach out to us.
We understand how sensitive this matter is and the importance of confidentiality on the matter. Our team is trained and prepared to answer your questions to better help you get the justice you rightly deserve. We know that the neglect you experienced can be hard to talk about and we understand that abuse will have lasting effects for the rest of your life. The Button Law Firm wants you to know that we are here to listen to you, to help you, and to fight for you.
The second thing you can do is to share your story. We want to help you have a voice that is heard. A place where you can help stop this from happening to anyone else.
The Button Law Firm currently represents several children and families that have suffered at the hands of Ranch for Kids and we want to help you as well. Our team will walk you through each step of the process and we will not let you face this alone. You can call us on this secure number and speak with one of our intake specialists. If you prefer to communicate through email, you can fill out the secure and confidential form below. We understand that what you and your family have experienced is unimaginable. We want to help you, please reach out to us today.